YARAT Contemporary Art Space in collaboration with Baku Boulevard State Administration is pleased to announce Open Air Yoga Festival on July 23rd. Festival aimes to promote healthy lifestyle.

---
The event organised in frame YARAT Freestyle project, an open platform for everyone who looks to engage creatively with a broad and diverse audience.
YARAT Freestyle aims to set up a scene for creative groups and individuals and is open to actors, dancers, performance artists, musicians and other cultural practitioners. Anyone with a project or an idea can reach out to us.
---
The festival will begin at 10 am with a mass outdoor yoga session. During the day you will be able to participate in a variety of different activities.
---
Participants and partners: The Embassy of India, The Art of Living Azerbaijan, Yoga Shahi Studio, Sevimli Bala, Indian Dance Studio Chandramukhi, Oksi Media Production

---
Technical support: Shirin Su, Grafika, Tranquini
---
What's special? Green lawns near the Caspian Sea, yoga classes with professional teachers, master classes for children, music performances, fire show, flying yoga, healthy food and a great mood!
---
Program:
10 am – 10 pm – yoga on the green lawn, vegetarian cuisine
11 am – 19 pm – meditation practices, entertainment and master classes for children (from 6 years old), a corner with vegetarian dishes, flying yoga, DJ performance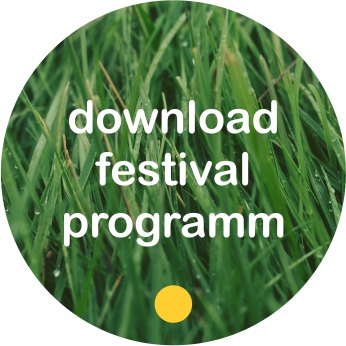 EVENT IS FREE AND OPEN FOR EVERYONE
*due to the limited number of mats please bring one with you

---
Date: July 23rd 2017
Time: 10 am – 6 pm
Venue: Bayil district, New Boulevard, next to Aquatic Palace

FACEBOOK EVENT